We have discussed the importance of knowing yourself and of knowing your business if you want to see marketing success.
Now to step 3….KNOW YOUR CLIENTS!
It is essential to understand exactly who your clients are before you start marketing to them.
Narrowing down the type of client your business will cater to will effect your marketing strategies in every way. Once you know who your clients are you can decided on the right types of images to use in your marketing materials, the wording you use in ads and the types of programs you will promote.
---
"Automatically receive my latest blog posts.
Sign up at the top of the page!"
– Sherri
---
But, how do you know who your clients are and/or how do you decide who the "right" clients are for you?
You are in luck!  I put together this FREE 6 min video where I walk you through the questions you need to answer about your clients and I give some tips to help you decide who the right type of clients are for you! This is one of the most information packed videos I have shared on this blog so don't miss this one!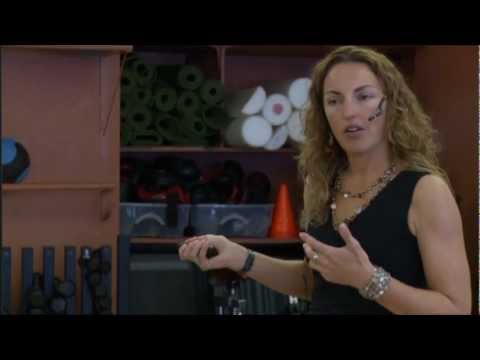 Yours in Health, Fitness & Business
Sherri McMillan
---
With Guest Presenter Helen Vanderburg
(4 time winner of the CanFitPro Presenter of the year & 2005 IDEA Instructor of the Year)
1 Day Event
0.8 ACE, 0.8 NSCA and NASM TBD
Lunch Included
Live. Local. FUN.
Cutting Edge Info
Tons of Sessions To Choose From
Register today to get an automatic 10% discount.
---
Get information like this and everything you need to run a successful fitness business with the same system I wrote and use at our facilities every day…..
Hey did you know that I wrote theONLY complete training business  system designed to help you run a million dollar personal training business?! You can have this same business system that will help you work SMARTER and generate HUGE profits like we do here at Northwest Personal Training. The fee to purchase the Business of Personal Training System can be made up within 1 month of increased PT sales and there are NO recurring franchise or licensing fees.A comparable business system in other industries would require an initial investment of tens of thousands of dollars.  
DON'T REINVENT THE WHEEL! Let us give YOU the systems that we know work!